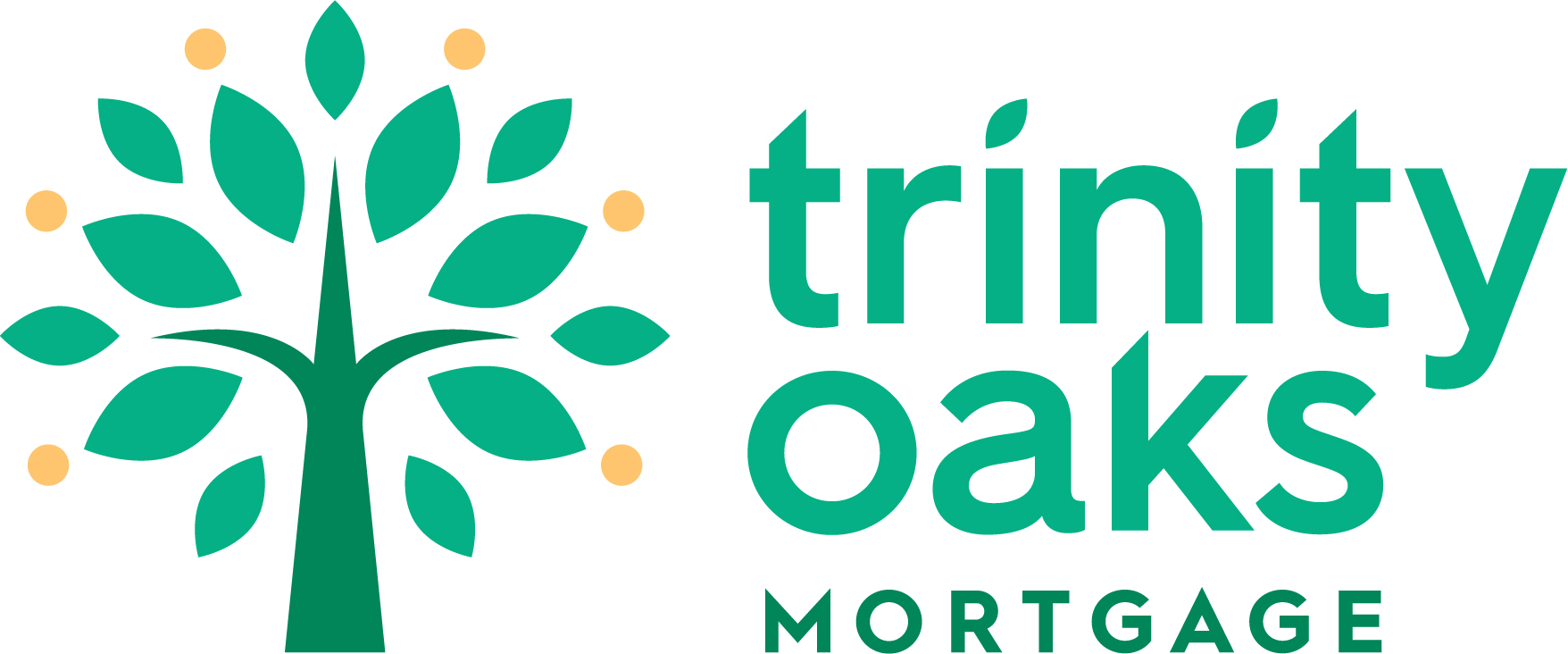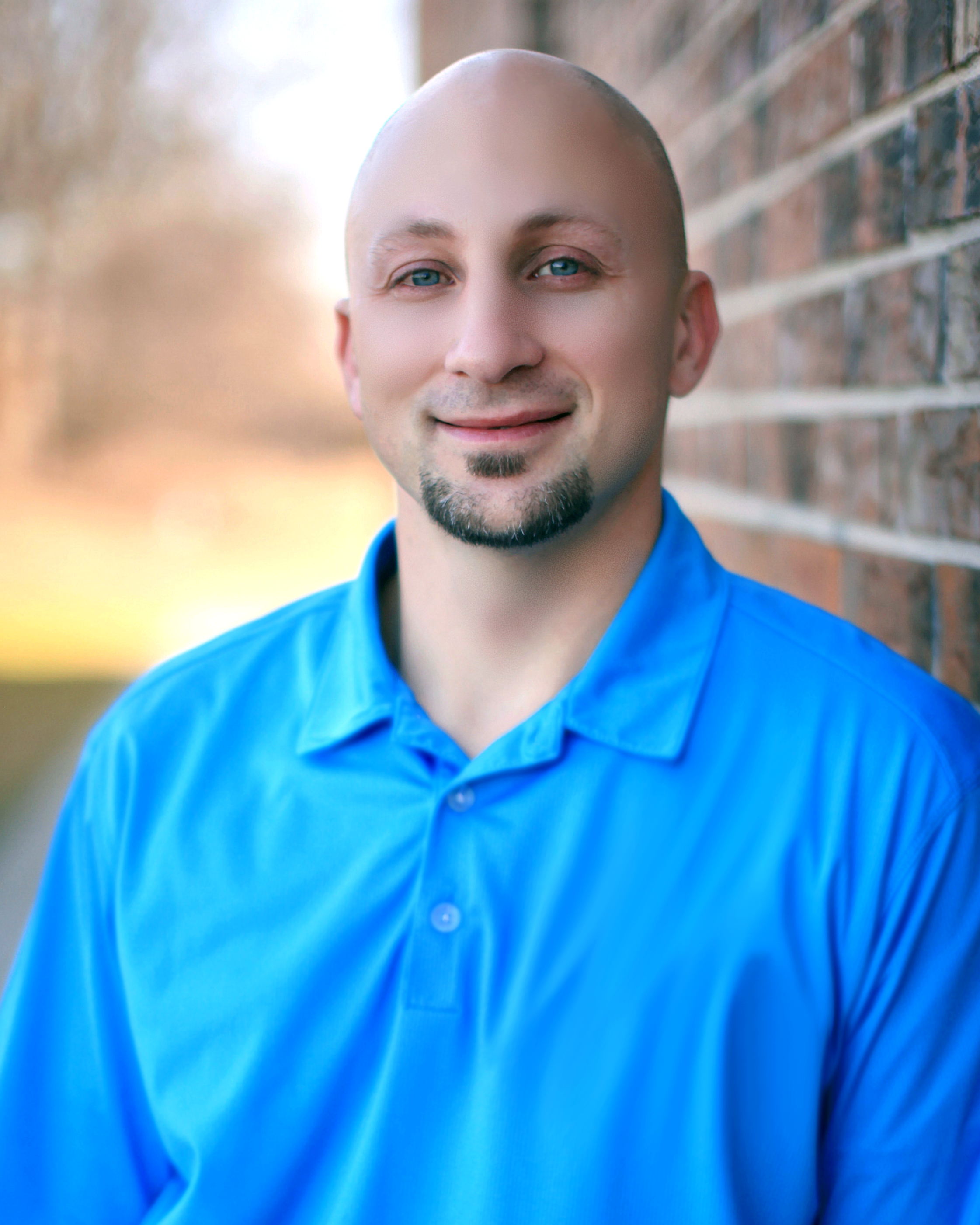 Trinity Oaks Mortgage | Daniel Campa
Loan Officer
NMLS# 176759
Direct: 469-515-8071
Meet our preferred lending partner, Trinity Oaks Mortgage!
Led by Daniel Campa, the Trinity Oaks Mortgage team offers decades of experience in the mortgage industry with many loan types to get you into your dream home. They have a simple application and pre-qualification process, mobile app, and experts to guide you through every step of the loan.

The Escalante Group has worked with Trinity Oaks Mortgage on many home sales, and we are confident in recommending them for all of your financing needs. Call today 817-775-3478 or click the link above for more information.
;
Brandee was excellent from start to finish. She helped us find a beautiful home and sell our old home in a short amount of time. Brandee made the process run smooth by taking a lot of the stress off us. She was tentative, flexible, responsive knowledgeable, and always one step ahead. She helped us negotiate a deal within our budget. She thought of every detail we wouldn't have though of. I still can't believe how smooth our closing process went. I would highly recommend Brandee and the Escalante group to my family, friends and anyone looking in the DFW metroplex.
by One of Our Happy Customers!
Tami is one of the sweetest, most genuine realtors I have the pleasure of working with. She truly gives her time and effort to all of her clients to help them find the perfect home. Hands down, one of the best realtors out there. Keep up the amazing work!
by tasha76048
Thad is AMAZING!! We originally began with a realtor selected by our bank however, she did not work out. We did not feel confident, informed, nor was she responsive. My friend referred Thad and he was SUCH a BLESSING! From the very first day, he actively listened to our wants and showed us homes in a timely manner. While things were tough trying to find a good first home given the world situation, Thad was able to find us a new build by calling around. His dedication to our satisfaction does not compare to any other. We are so appreciative he was attentive and found something that made us happy. He was very involved and made sure to answer ANY questions we had as this was our first time buying. He made the process enjoyable and easy to understand. He was there every step of the way. We were at ease knowing he was on top of everything. I highly recommend him. We will use him for any realtor needs in the future.
by Karla Sanchez
We cannot thank Libby enough for all her help through the process of buying our first home! Your willingness and determination to help every step of the way is truly appreciated. She was available to answer and address all of our questions and concerns at all times and very quick!! Thank you so much!!
by MH214
Finding Cynthia was fate! Moving is hard- moving from two states away is even harder! I trusted her immediately- which was incredible because we had to view our potential homes over FaceTime. The trust we built led us to see 10+ homes from a distance. She guided us through each and every step of the way- we lost several houses and Cynthia went the extra step to ask the seller's agent what we could have done to improve our offer. We finally found and got our dream house! I can't recommend this incredibly knowledgeable and talented agent enough! Thank you a thousand times Cynthia- you are incredible!
by jen a lefevre
Our family is so grateful for Tami! Hands down the best realtor that you will find. She is responsive, knowledgeable, and kind. She helped guide us throughout this process and answered all of our questions. We would not be in our dream home if it weren't for her. You will not go wrong with choosing Tami as your realtor!
by Roshawnda Lavette Barber
Candice went above and beyond as our realtor. She explained everything and was always more than happy to answer any questions or concerns we had. She made our first time buying a home so much easier and stress free.
by Ricardo Concepcion
Tami is the best realtor around. She sold our house in record time while making the process extremely easy for us. While searching for our new home she asked the builder all the questions we didn't know to ask. She gave us helpful tips on different builders. She always responded extremely fast to our requests to go look at different houses and her communication with the builders was always quick. I'd highly recommend Tami to anyone looking for a realtor. You wont be disappointed!
by user9084921
Truly an amazing Realtor! was with me every step of the way! always looked out for my interest and was available to answer all my questions when I asked them. she was available all the time!
by HassanKhalil
Shannon was great to work with! Patient while we looked at multiple properties, none of which were quite right, until we found a property that we liked. Very helpful in advising us on getting some concessions from the seller for some issues. She really got involved when the mortgage company dropped the ball multiple times, even calling the lender and his boss.
by lwillis55116
Stephen LaDart is the best. From day one he was on top of things. He got things done and always had our best interest. Extremely knowledgeable in the real estate profession. Stephen was always reachable. He had our home sold in 3 days. I will definitely use him to find our next home. My husband and I are very satisfied and suggest to have Stephen LaDart help sell or buy your home.
by tyejeremy
Kyle and his team were amazing as a Buyers Agent! From the start of our home search in 2020, he helped us find the perfect property. Communication and guidance throughout the entire process was top of the line! If you are looking to purchase a home, contact Kyle and Margot with EXP Realty, The Escalante Group and let them assist you with locating your home, establishing the contract, negotiating needs and getting you through to close! Our purchase was a roller coaster ride due to Sellers personal issues and a difficult Sellers agent and Kyle and his team took control and got us to the finish line! So wonderful to have him on our team!
by Linda Barlow
So thankful to Crystal for taking care of everything for us!! She is so amazing and sweet! This was my 3rd home to sell and I was dreading going through all the ordeals I had when selling my other homes and I knew a neighbors home beside me had been for sell for close to a year. Not the case with Crystal!! She sold our home in ONE DAY!! We were in good hands from the first call!!! Absolutely love this lady!!
by cynkayp20